Bitcoin NFTs to reach $4.5b by 2025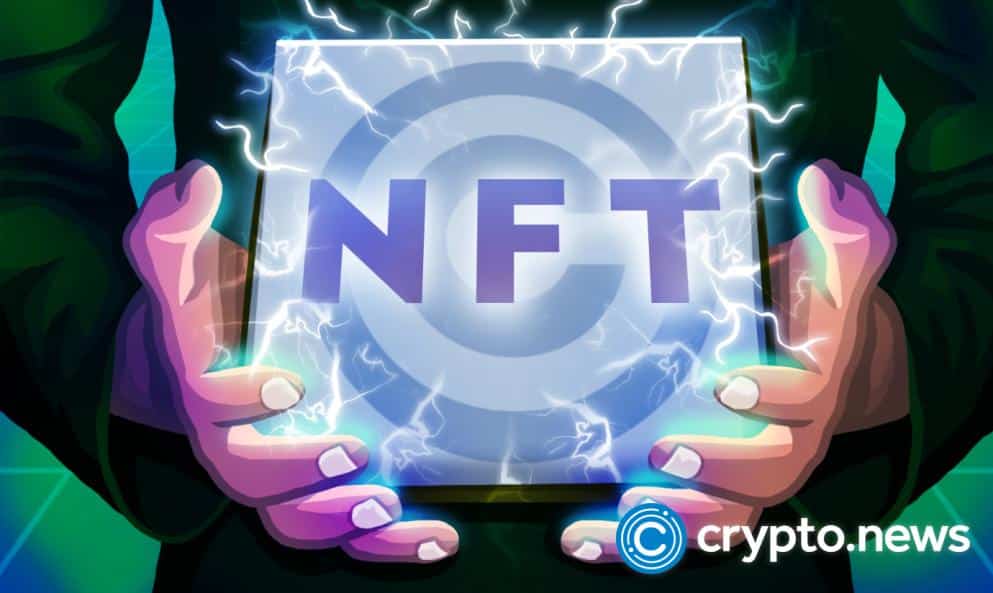 Galaxy Digital's research arm predicts the bitcoin nonfungible token (NFT) market will be valued at $4.5b by March 2025 in a "base case" scenario.
Bitcoin NFTs, currency market facilities, and the possibility of stealing market share from Ethereum all factored into Galaxy's prediction.
Details of the research
Galaxy Digital experts assessed the potential expansion of Bitcoin NFTs in a new paper released on Mar. 3. These projections were calculated "conservatively based on the present size of Ethereum's NFT market" and its growth rate over the previous several years.
The research included three distinct market cap estimates based on the company's analysis, encompassing three potential outcomes: the bear, base, and bull.
Looking at Galaxy Digital's baseline analysis, the report outlined that the market capitalization of Bitcoin NFTs should increase to $4.5b if they can "expand to mainstream NFT cultures like Profile Pictures (PFPs), memes, and utility projects."
The $4.5b forecast is predicated on the fast growth in inscription awareness paired with the marketplace and/or wallet infrastructure already available as of Mar. 4.
Galaxy Digital projected that even in a pessimistic scenario, in which bitcoin NFTs do not break into the mainstream market and take market share away from ethereum, Bitcoin NFTs may still achieve a market valuation of $1.5b based on the present demand and the infrastructure that supports them.
Being buoyant of Bitcoin NFTs' prospects, Galaxy Digital predicts that its market might reach approximately $10b if it competes with Ethereum NFTs while providing novel use cases.
Bitcoin NFTs are getting the deserved attention
Since the Ordinals protocol was released in late January, allowing users to inscribe data like photos, documents, video, and music onto individual satoshis (sats), there has been a lot of interest in Bitcoin NFTs.
On Feb. 28, Yuga Labs, the $4b parent company behind the Bored Ape Yacht Club (BAYC), announced a bitcoin-based NFT project called "TwelveFold." This is a basic form of acknowledgment of the Ordinal movement.