The Crisis of India's Oligarchy by Jayati Ghosh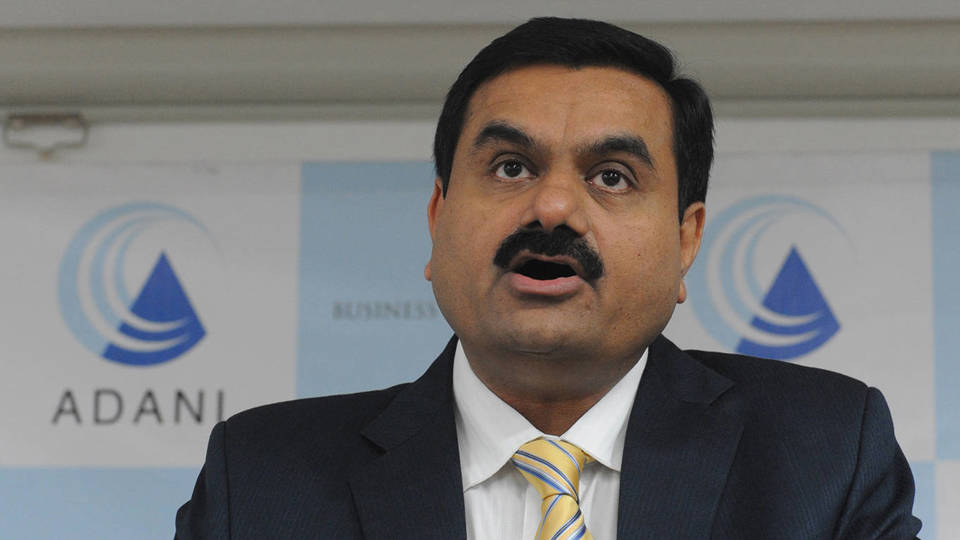 The meteoric rise and spectacular fall of billionaire Gautam Adani should serve as a cautionary tale about the excessive influence of oligarchs in Prime Minister Narendra Modi's India. While it is too soon to assess the political fallout, the fate of the Adani Group is an indictment of Modi's development strategy.
NEW DELHI – Over the past two decades, Indian multi-billionaire Gautam Adani's close ties to Prime Minister Narendra Modi have helped the Gujarati businessman become Asia's wealthiest person. Adani's meteoric rise, which in some ways eclipsed that of his political mentor, also made him the poster boy for India's growth story – until allegations of fraud and stock manipulation brought his eponymous business empire to its knees. With his conglomerate losing $110 billion in market value within days, Adani has become a cautionary tale about the perils of cronyism in Modi's India.
The partnership between Adani and Modi goes back to 2002, when Modi – then Chief Minister of Gujarat – faced heavy criticism for failing to contain anti-Muslim mobs that killed more than a thousand people in the state. Following the massacre, Modi was barred from entering the United States and largely abandoned by India's business leaders. Adani, who continued to support Modi and his Bharatiya Janata Party (BJP), was handsomely rewarded for his loyalty. Over the next decade, the Adani group grew at breakneck speed, winning multiple state government contracts and expanding into food imports and exports, coal trading and mining, power, oil and gas exploration, and infrastructure.
Over the years, the relationship became increasingly symbiotic. When Modi was elected prime minister in 2014, he flew to Delhi on Adani's private jet. Adani's proximity to Modi helped his companies win lucrative government contracts and public- and private-sector loans for domestic and foreign ventures, some of them highly controversial. Again and again, the government relaxed regulations or amended rules in ways that benefited Adani's businesses. In 2017, for example, the government designated Adani's power plant in Godda a special economic zone, allegedly tweaking the rules to give the group a ₹5 billion ($60 million) bonanza. In 2019, Modi's government handed Adani the rights to operate six newly privatized airports, despite the company's utter lack of experience in the sector.
To continue reading, register now.

Already have an account?

Log in